Welcome to Study Opportunities for Eastern & Central Europe
Virtual Fair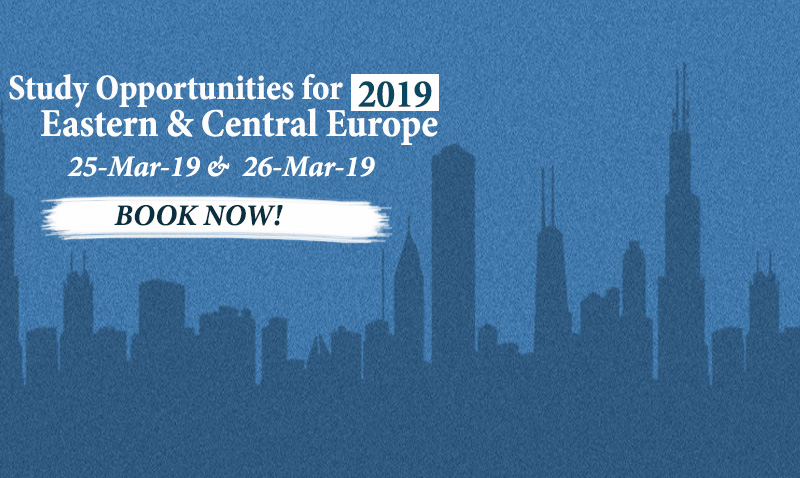 Why Study Opportunities for Eastern & Central Europe
Central and Eastern European Countries (CEE) is a term for the group of countries comprising Albania, Bulgaria, Croatia, the Czech Republic, Hungary, Poland, Romania, the Slovak Republic, Slovenia, and the three Baltic States: Estonia, Latvia and Lithuania.
Students from these countries are found to often opt for higher education in the UK or Germany. One of the major highlights of the countries being the quality of infrastructure and high standard of living along with the influence of a UK/German degree in the
international job market.
EVENT DATE
25/03/2019 - 25/03/2019.
Registrations Closes on
01/04/2019.
HURRY..Book Your Seat
NOW!