Webinars
Seminar vs. Webinar : Many recruiters value the opportunity to talk live with the target audience, to present, for example, the university, study programmes, to discuss the latest trends in job market and to interact with the audience, to have questions-answers sessions, to organise polls. To organise a seminar requires a lot of planning and management to get a suitable venue, arrange space for registered participants, to ensure the chosen date and time is suitable for participants, the location is in an easy access, etc. and then to travel physically.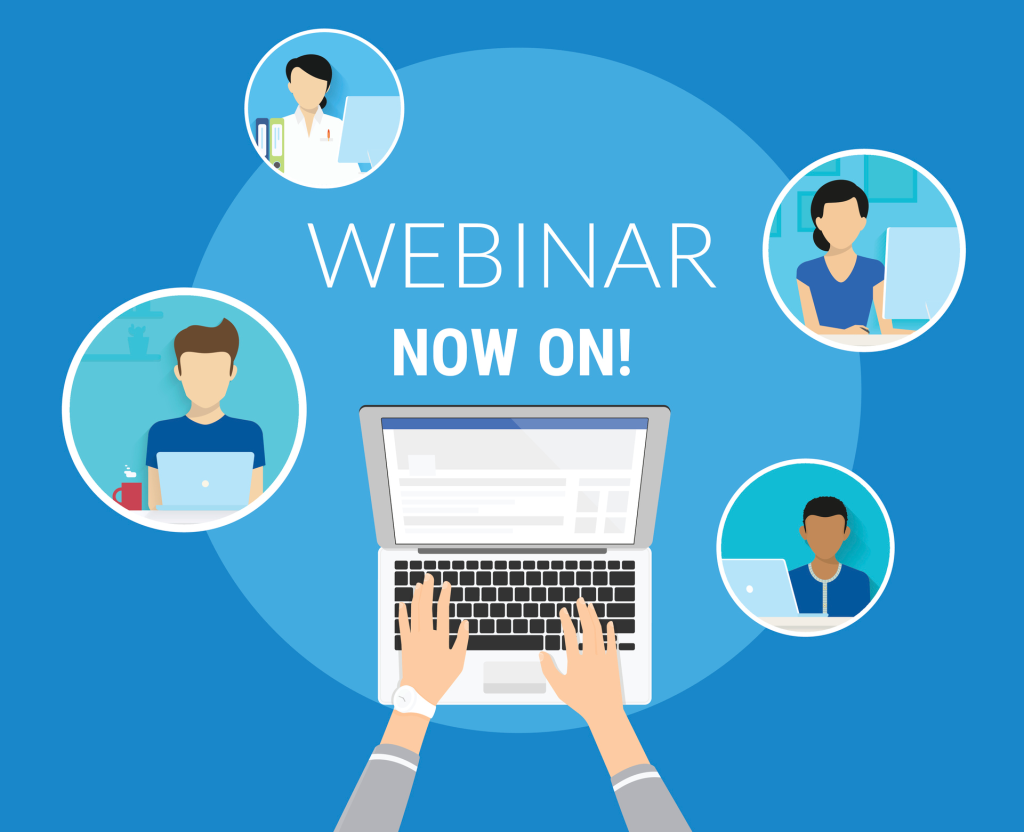 Therefore, webinars become more popular as they allow to meet the same expectations raised for live seminars but also enables to reach larger and diverse audience, to host several webinars in a day or week for different participants and to adjust to the millennial' lifestyle to receive information and to communicate in virtual media.
B2C, B2B
We encourage using webinars platform not only to present the university to prospective students, but also to give seminars to the ones who are getting ready for entry examinations, who have been selected to study, to help them to get ready for studies and cultural change, etc. The webinars may be hold both by universities, career and studies consultants as well as service providers. Webinars may be also used by universities to train their authorised agents, to discuss marketing ideas and analyse the enrolment results. Supporting e-solutions such as recording of presentation, collecting of leads, after-seminar communication with the participants increases the benefits of 's webinars. 's webinar is a tool that helps you to spread the word about your services around the world without having to actually leave the comfort and convenience of your office.
General benefits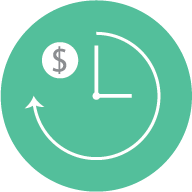 Save Time And Money
With webinar tool you will not need to worry about the venue, lodging, coffee breaks, paper handouts, visas, logistics to another country and between the cities and other expenses associated with physical seminars. The time required to set up a webinar is very little compared to a normal seminar.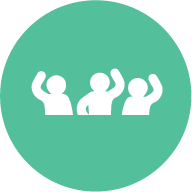 Enhance Reach And Audience
Webinars facilitate individuals living in geographically separate locations and even different countries to participate in the events without the overhead of physical seminars. Additional audience will be reached through e-Scheduler's supporting promotional campaigns.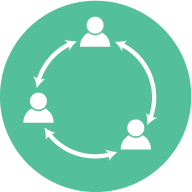 Communicate Easily
Webinars allow the same features as live seminars: interaction between the speaker and the audience in real time, Q&A sessions, polls, post-webinar communication management, etc.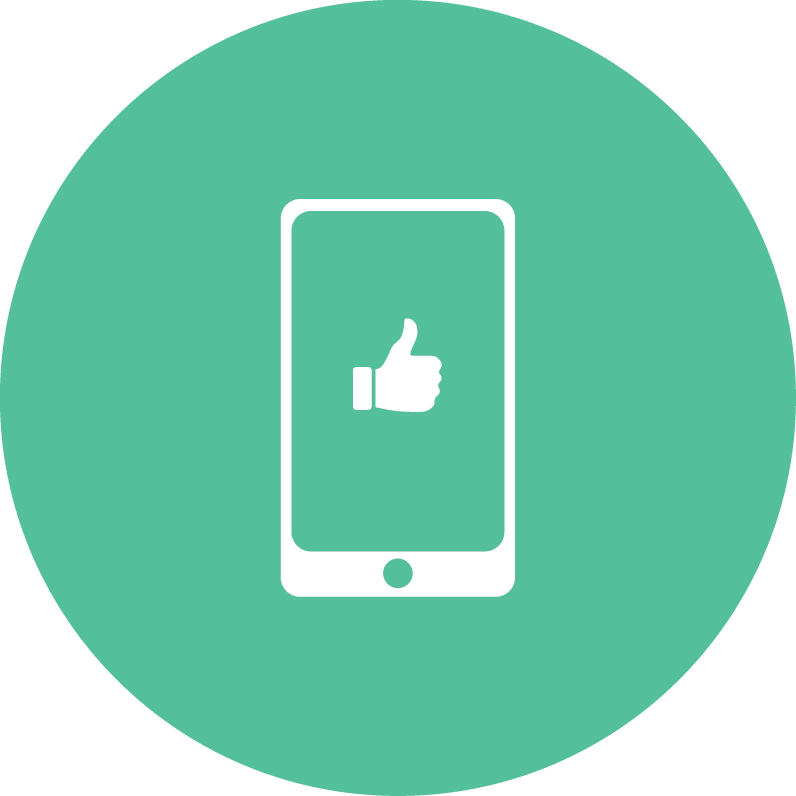 Mobile Friendly
Our platform supports all mobile devices allowing convenient and conventional communications.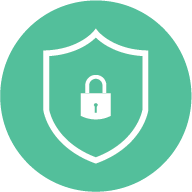 Network Security
You need not worry about technical issues or network security since technical team is available 24/7.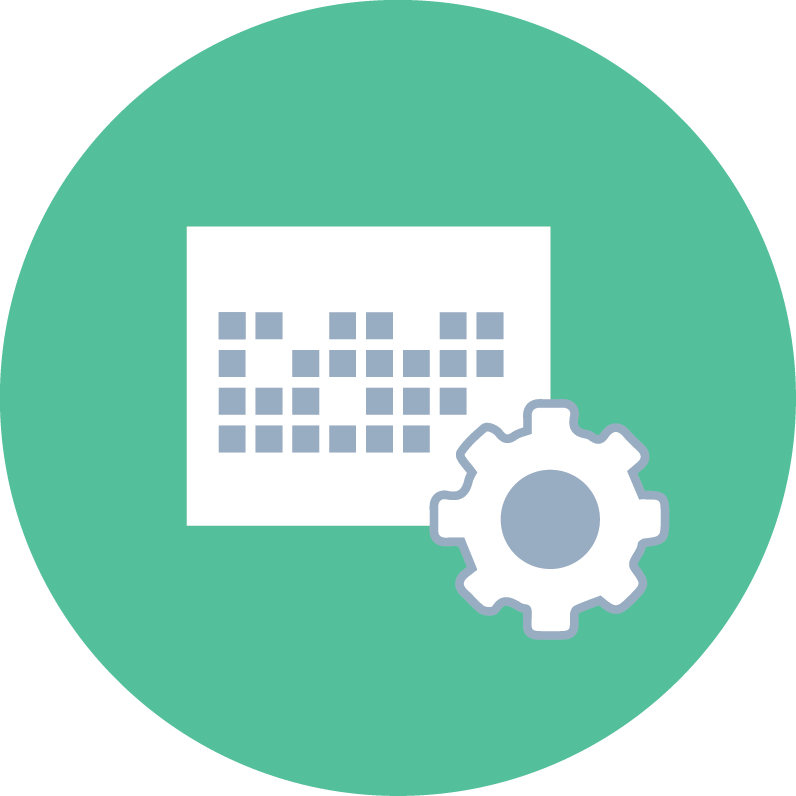 Reach Events Efficiency
With easy set up and management of webinar, reach efficiency of the seminar by diversifying the audience and addressing your message to targeted groups in several webinars.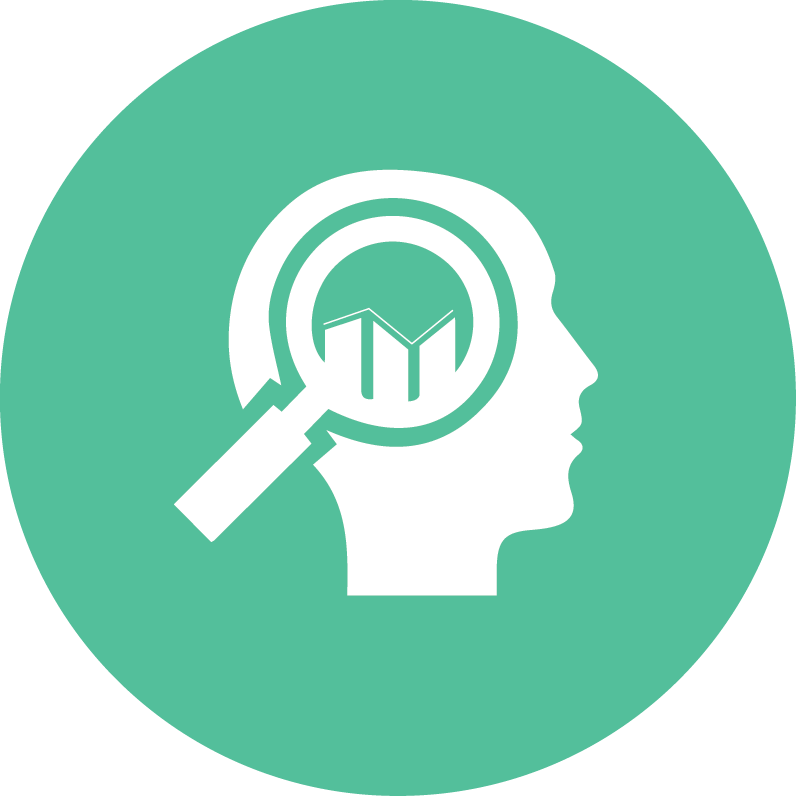 Reach New Markets
With webinars you may optimise your current marketing tools and expand visibility to new markets.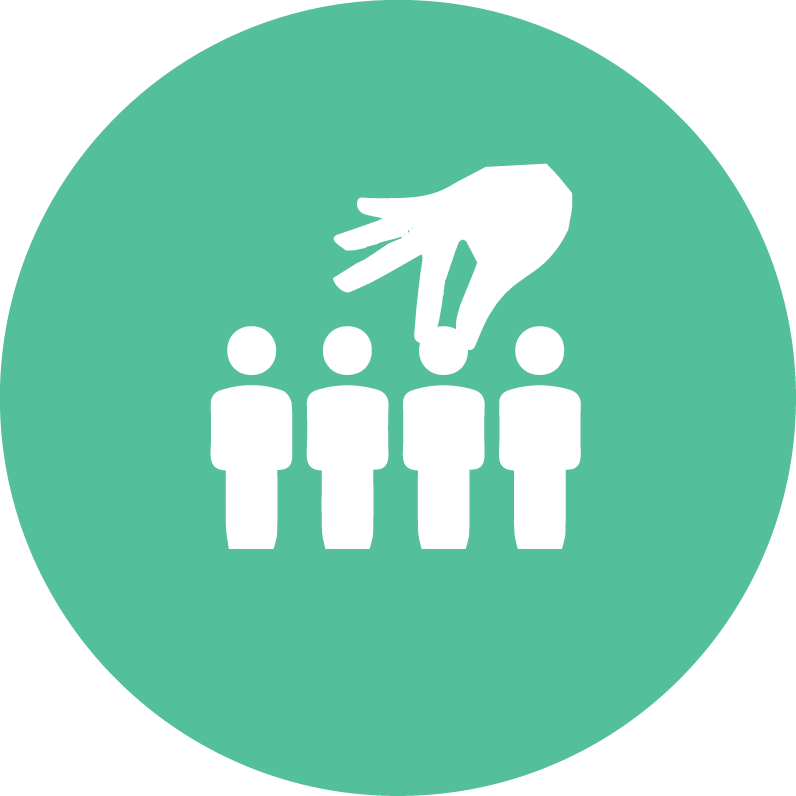 Improve Recruitment Efficiency
Webinars may be applied for training your authorised agents, to present new study programmes, admission requirements as well as giving the last minutes advices to the applicants or already enrolled students.
For Agents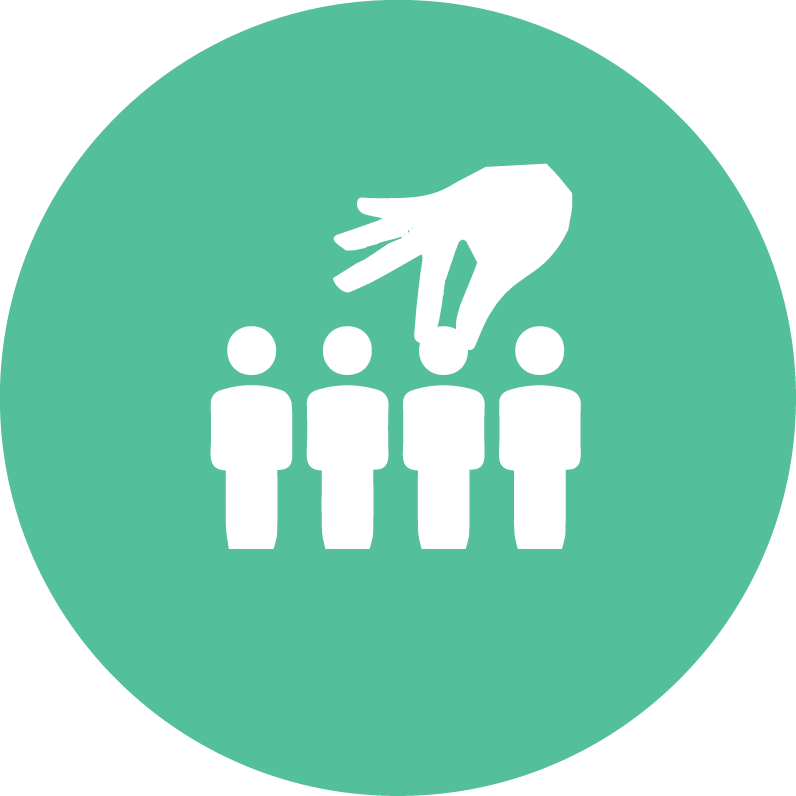 Improve Recruitment Efficiency
With webinar tool you will not need to worry about the venue, lodging, coffee breaks, paper handouts, visas, logistics to another country and between the cities and other expenses associated with physical seminars. The time required to set up a webinar is very little compared to a normal seminar.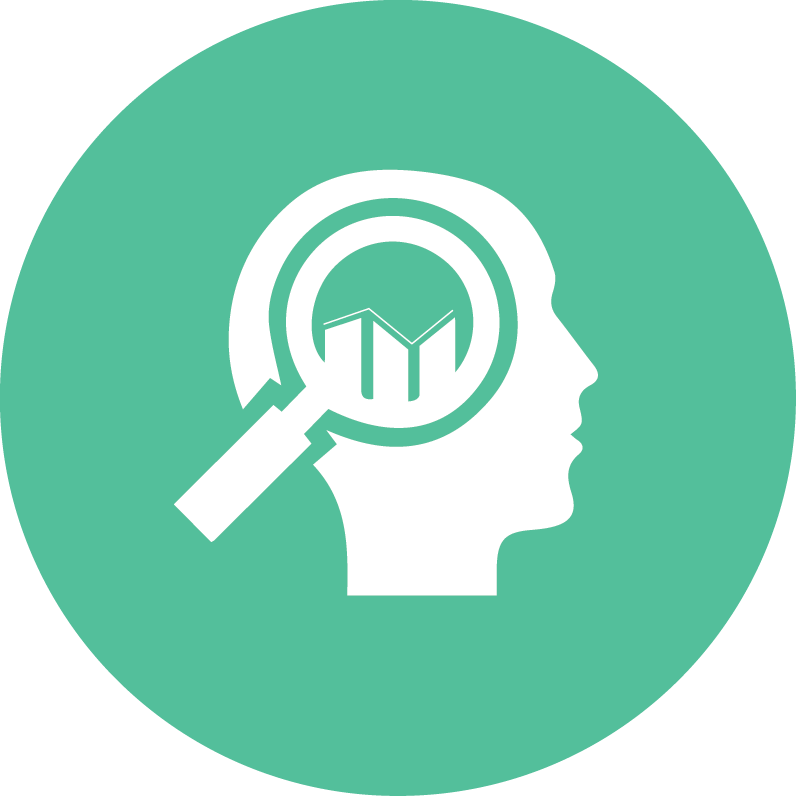 Increase Market Reach
Webinars may be a tool to reach clients in remote, rural areas.
For Students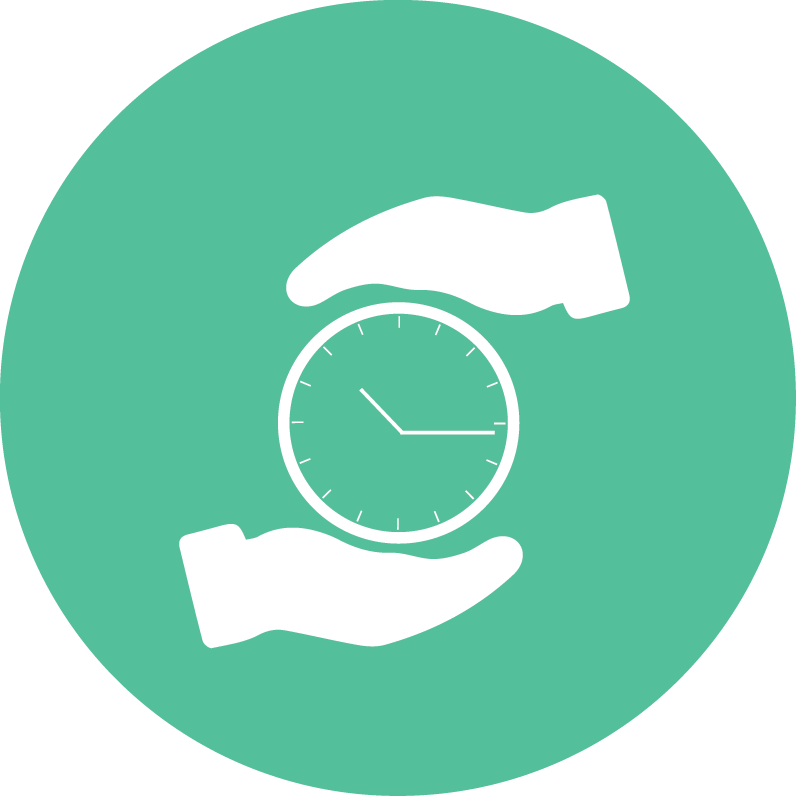 Time Belongs To You
Virtual webinar allows you to attend it even if you are in the tube, riding the bicycle, are between the classes and resting in bed as long as you have internet connection. If you missed the live stream, watch the record any time you want.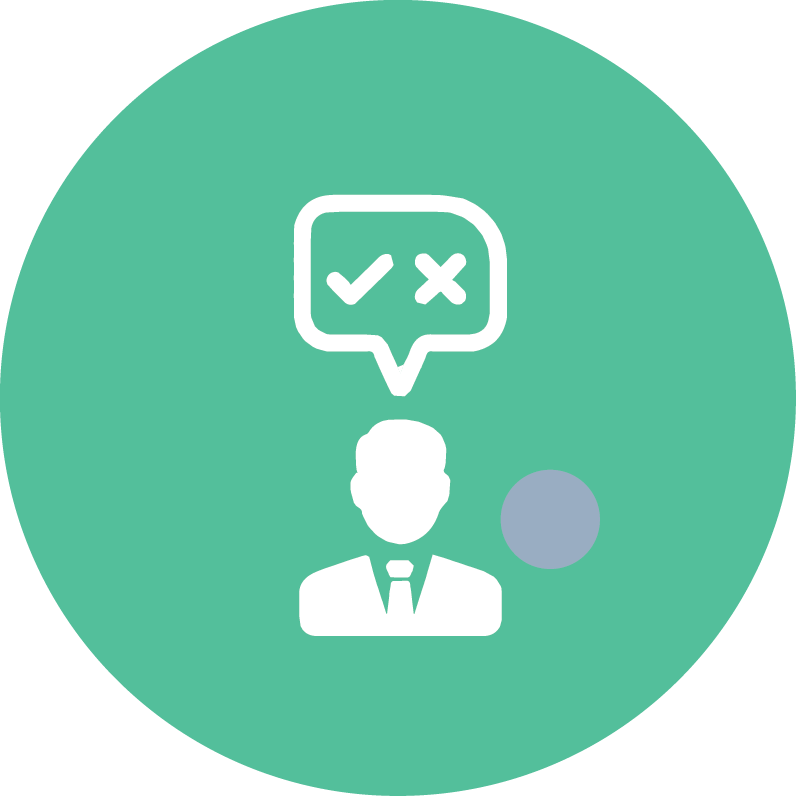 Optimum Decision
Get more value by attending multiple webinars and make an optimum decision based on all the information gathered
For Service Providers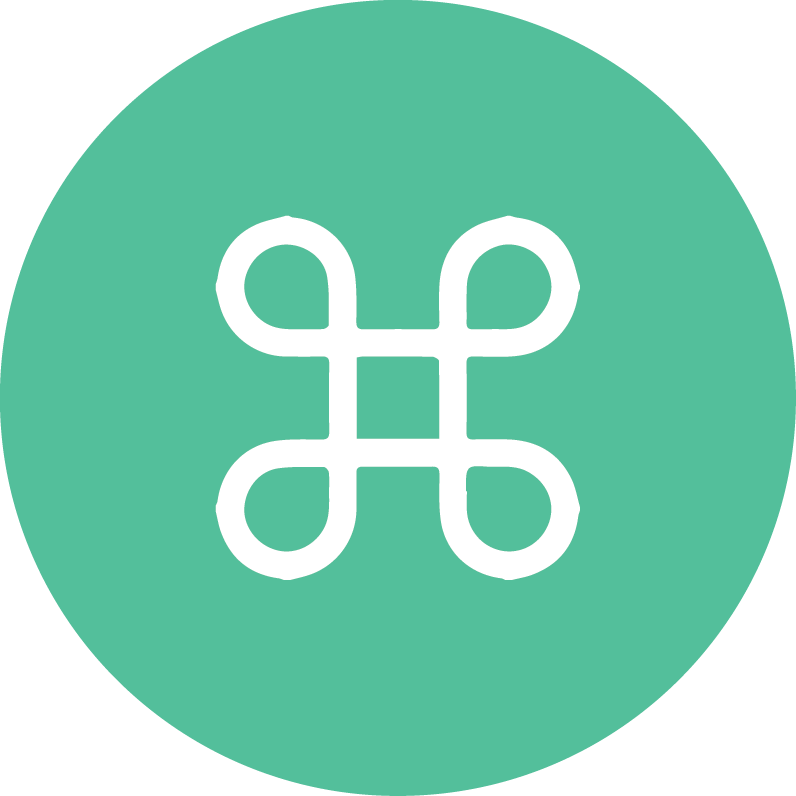 Get Connected
e-Scheduler is used by students who are looking not only for studies but also for education abroad supporting services.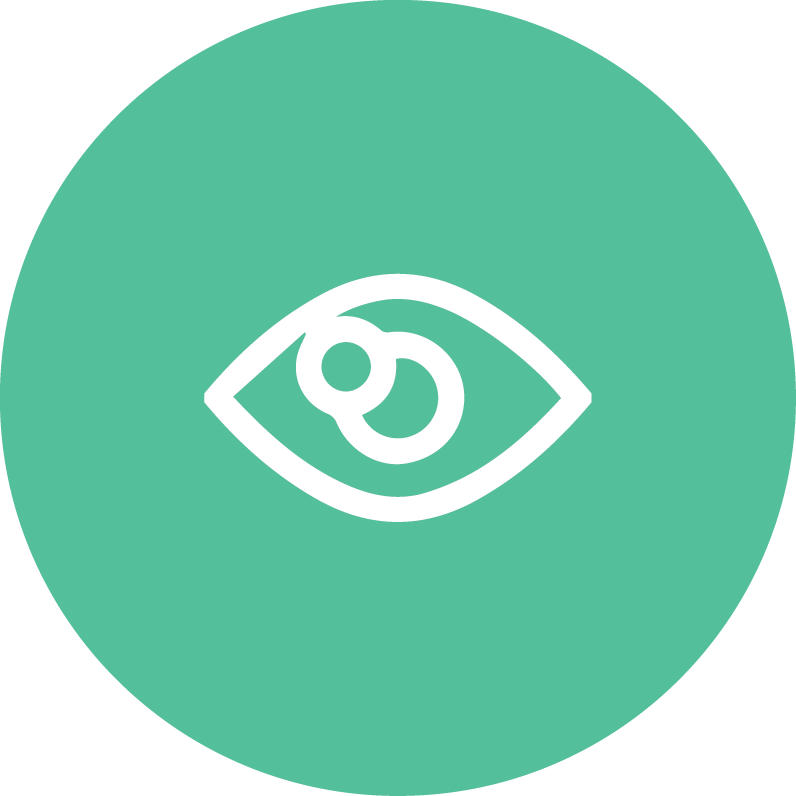 Be More Visible
Webinars might be an option to inform about yourself to those who are travelling for studies, to get their confidence and finally to use your services whenever they need.
How to use?
e-Scheduler allows you to conduct webinars at any time you require with any number of participants. It is simple to announce a webinar (it could be public or for closed audience) or to attend it.
If you are An Attendee
Step 1


Get Invitation Or Register
Step 2


Attend Webinar For Free, Ask Questions; Participate In Polls
Step 4


Keep Up With The Host After,Get Presentation, Get Answers;
If You Could Not Attend, Watch The Recorded Presentation

e-Scheduler allows you to conduct webinars, any time you require, with any number of participants. To Participate in a Webinar: Access to our website for upcoming events, Select the webinar you wish to participate in, and click on register.Access your email with participation link and your ready to attend the session!!
Our Clients
Our clients from different regions of the world- educators, agents, service providers - emphasize the ease of using the e-recruitment tools even without deep virtual conferencing experience. had been a great relief in the student recruitment world where technology plays a vital role in business development and achieving the targets.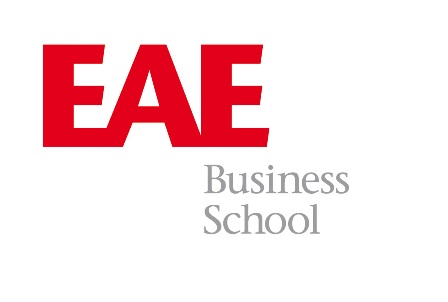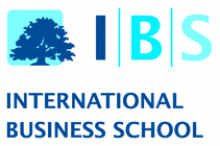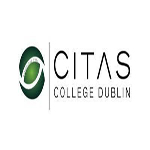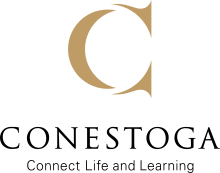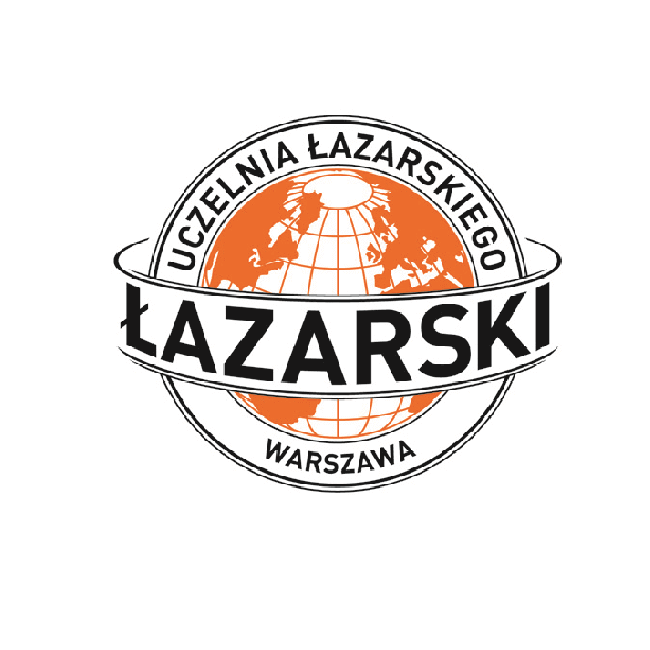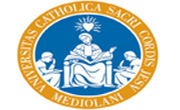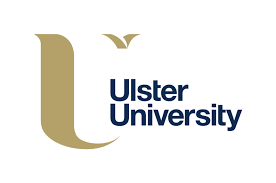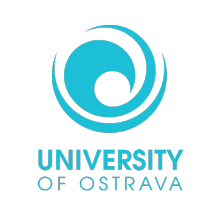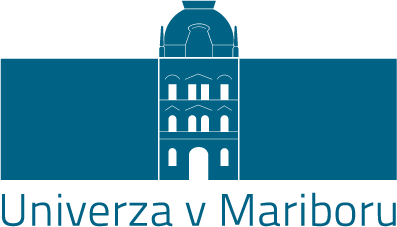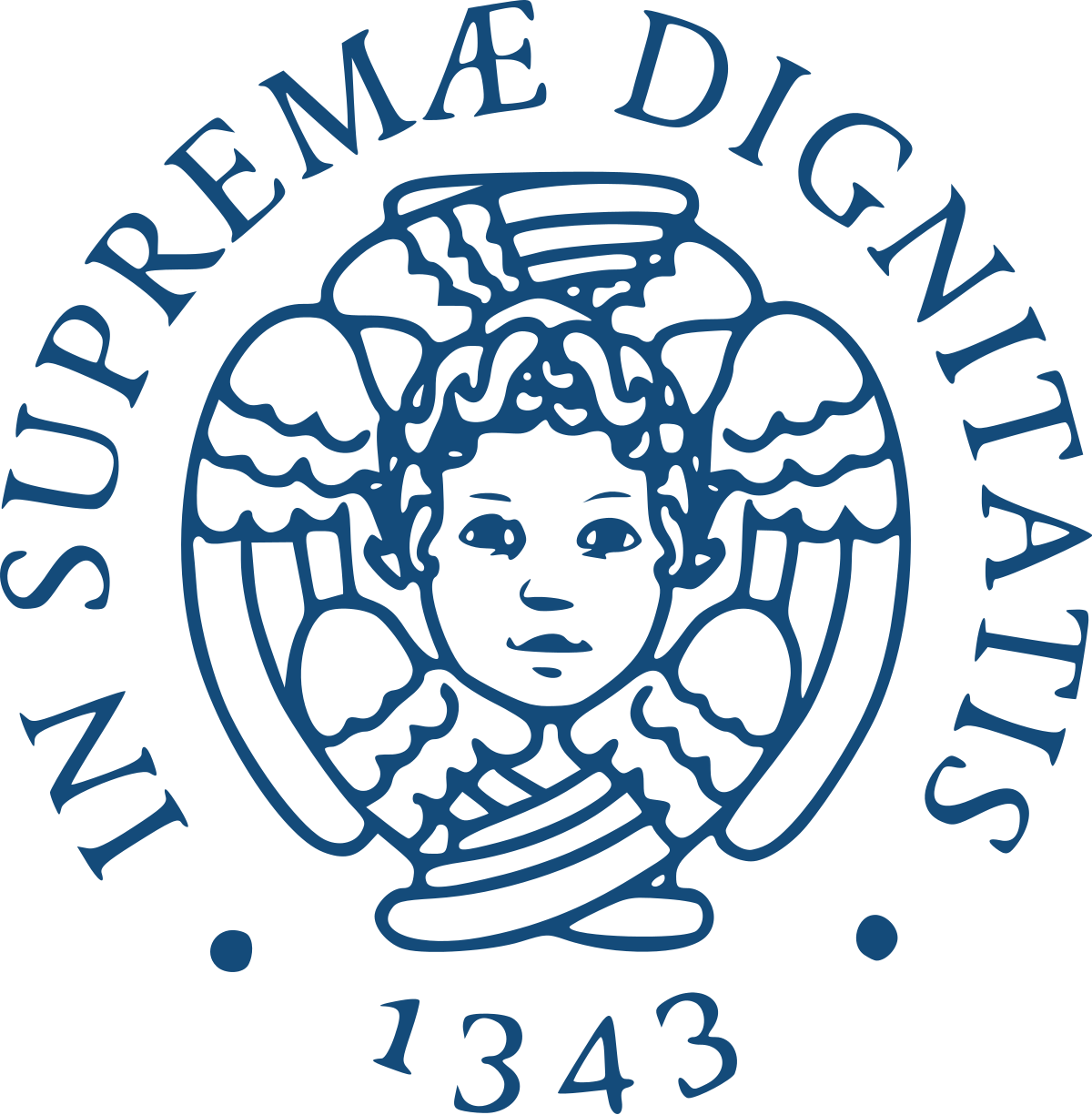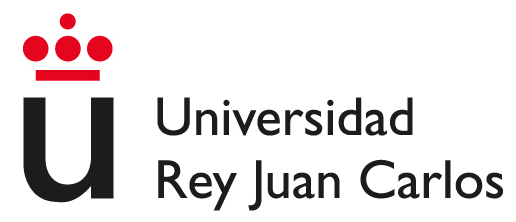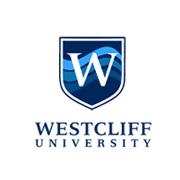 JOIN OUR NETWORK
We take the privilege of bringing this user friendly platform to all our clients with utmost efficiency and a technical proficient backend team to make the best use of this for all our clients. Try it for free!