Virtual Fairs
A virtual fair has a similar concept as a physical education fair: the virtual exhibition hall, welcome desk, and pavilions with the booths of participating universities, educational consultants and service providers as well as a conference room for web-presentations.
The students and other visitors can register beforehand, get the fair plan, list of participants, make appointments and gain a free entry into a huge area where representatives are ready to provide all the information one might need to enrol for a course on the day of the fair.
The participants of the fair have opportunity to design their booth using their own corporate style but additionally to the physical fair, the visitor sees the university's profile online, may read online booklets, watch videos, etc.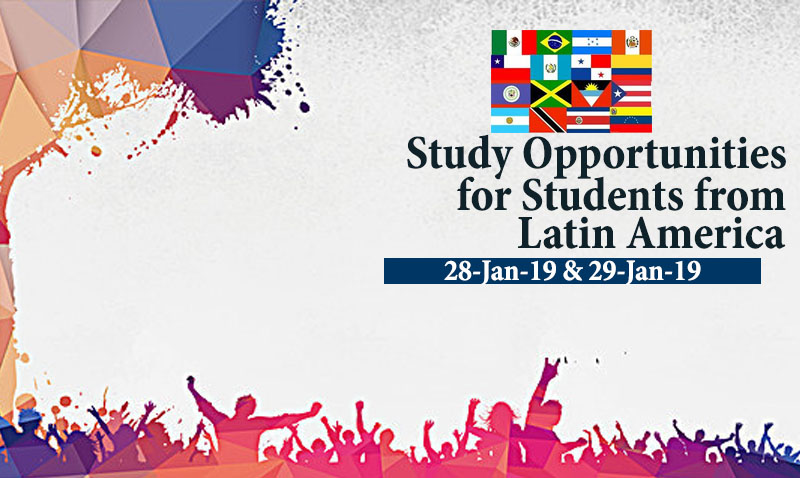 Get More Benefits
Virtual Fair automates the entire process of an education fair and provides to its participants to pick and choose from a vast number of available options and get complete information virtually.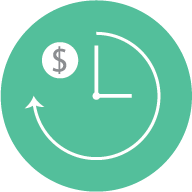 Save Time And Money
Attending education fair has never been easier and cheaper as virtual fair does not require to leave your office or home - no more waiting, traffic jams, no more bills from airlines or railways offices, hotels or cab drivers.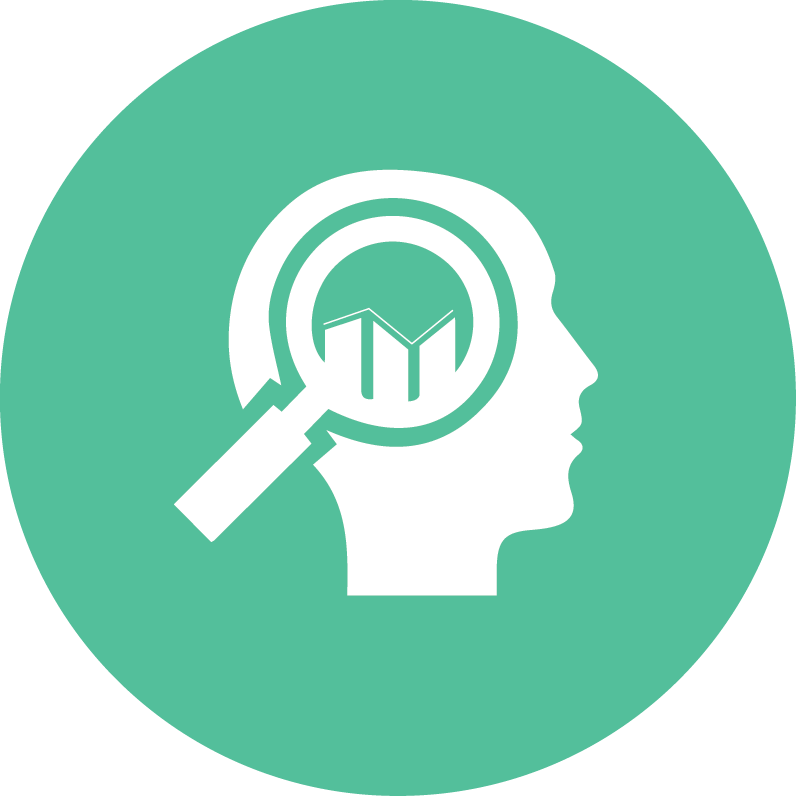 Enhance Reach And Audience
Even if travel expenses are not an obstacle, some people might simply not have the time or possibility to travel to an event on that day. Virtual fairs remove this obstacle and ensure variety of both exhibitors and visitors.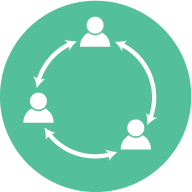 Communicate Easily
Ensures that interactivity is just as good as it would be on a physical event and provides such communication features as live consultations, presentations in the conference room, meetings scheduler, use of additional marketing tools. Interact directly with clients, partners, and representatives of the universities through the integration of private chats and public group chats.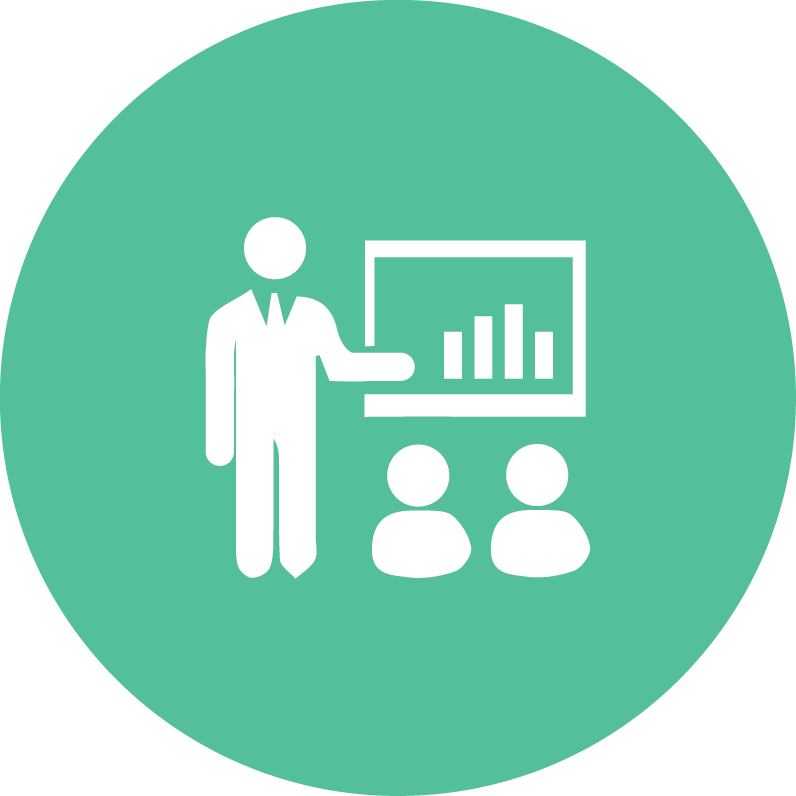 Conference Room Presentations
Opportunity to video-present or listen to global trends in education and labour market, study abroad choices and other topics in real time. Enable live interaction between the presenter and the visitors.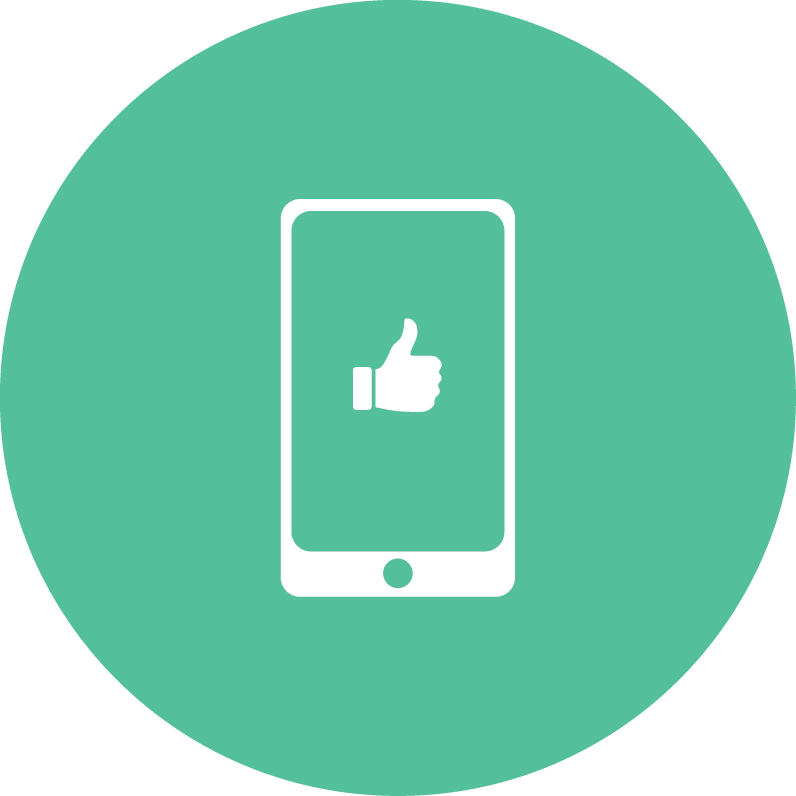 Mobile Friendly
Our platform supports all mobile devices allowing convenient and conventional communications.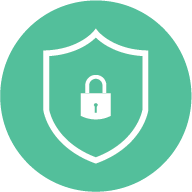 Network Security
You need not worry about technical issues or network security since technical team is available 24/7.
For Universities ( Exhibitors )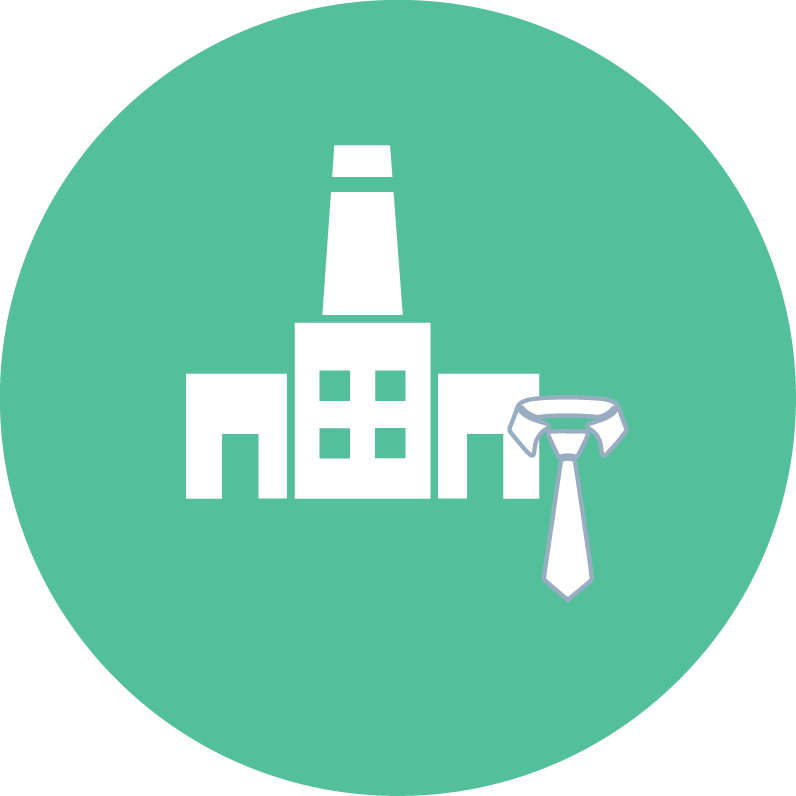 Keep Corporate Style
With easy ordering and set up of the booth you will be able to apply the same corporate style of university as in physical fair, or even to try new solutions virtually. The booths are virtually decorated upon your choice at no additional cost.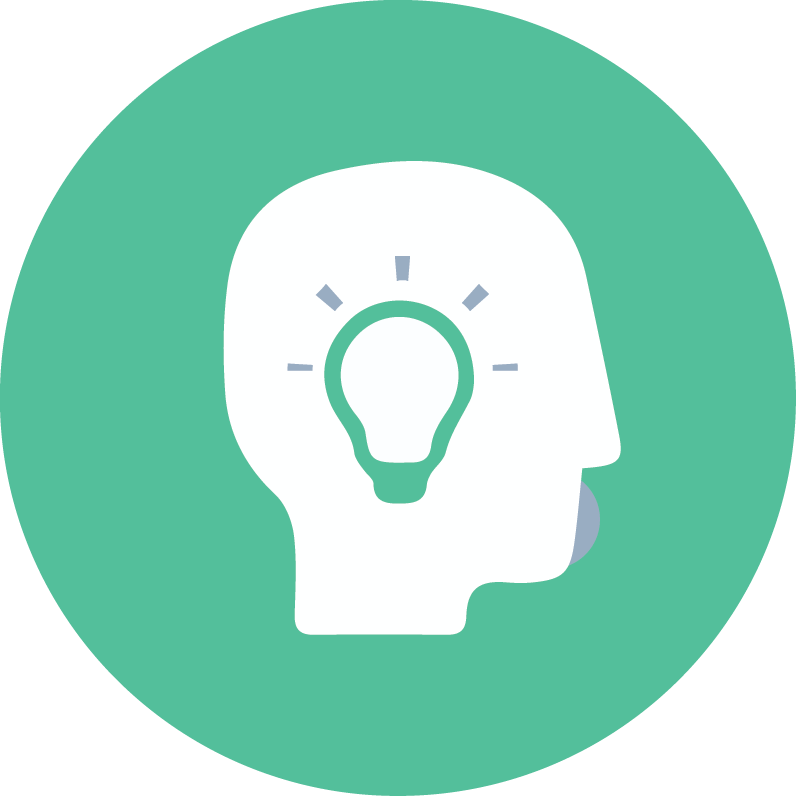 Be Informed
Access the profiles of participating universities and registered visitors before the fair; plan your day by accepting student's visits requests, meetings, and presentations. Real time and after event metrics and statistics of visits will allow arranging additional appointments and analysing the market.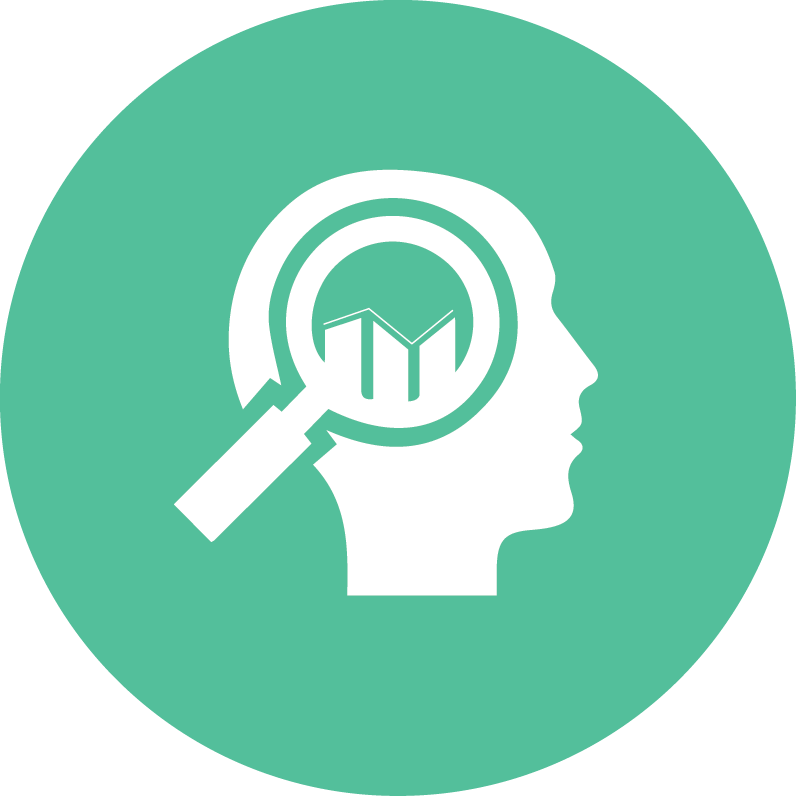 Research New Markets
Participating in virtual education fair and communicating with prospective students in a new target country is a cheap option to get your personal feeling about new market.
For Agents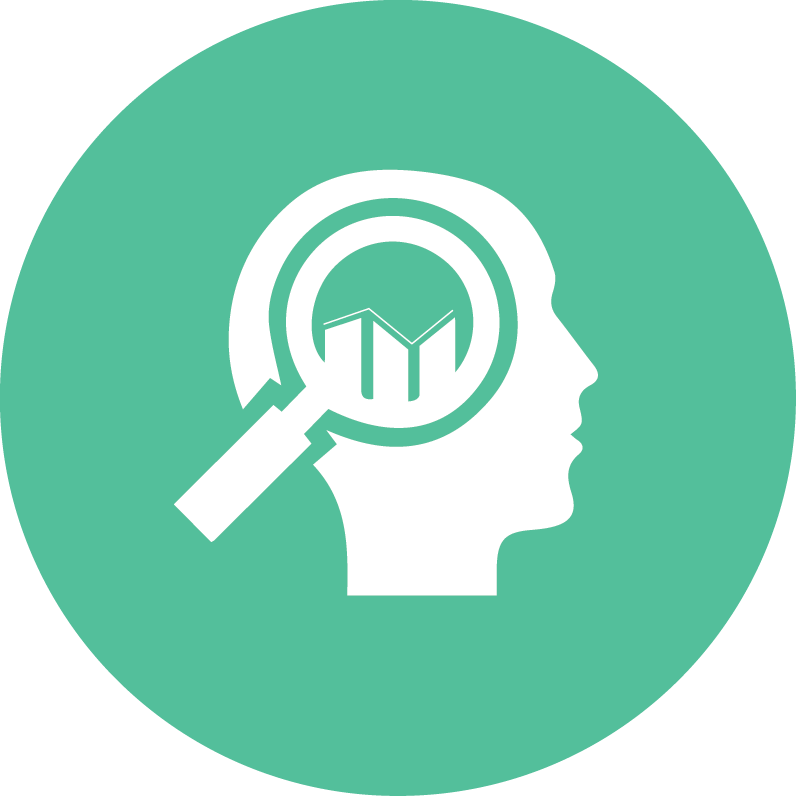 Increase Market Reach
Virtual fair may be useful to meet partner universities or to make a new one. Consider sharing the booth with your partner university to be more useful and efficient to visitors.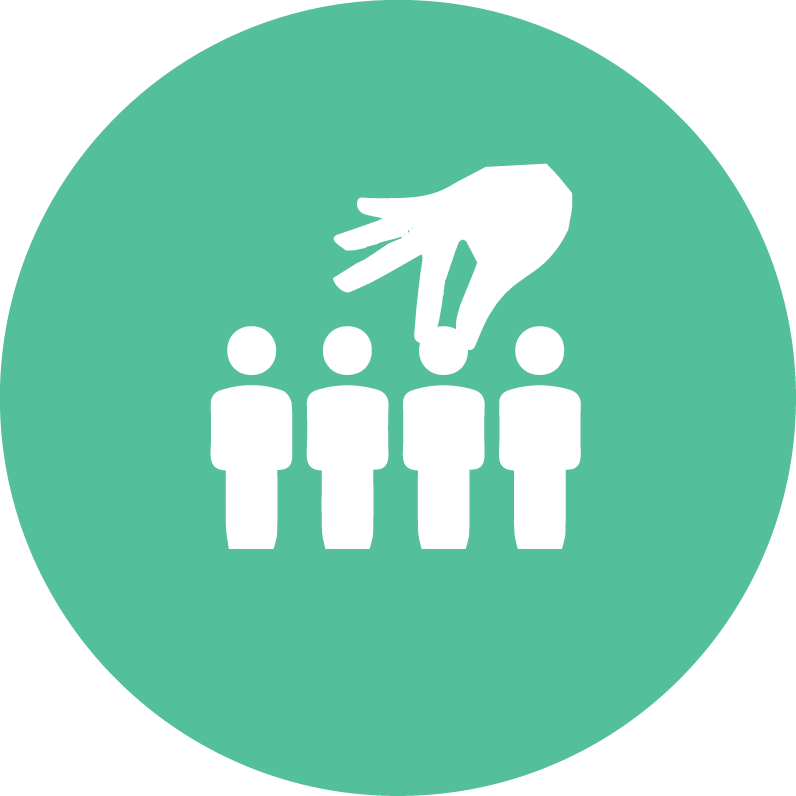 Improve Recruitment Efficiency
Some fairs may allow the participation of education consultants, even though the priority to exhibit is given to the universities. Be pioneer, organise a virtual fair yourself using Virtual fairs platform.
For Students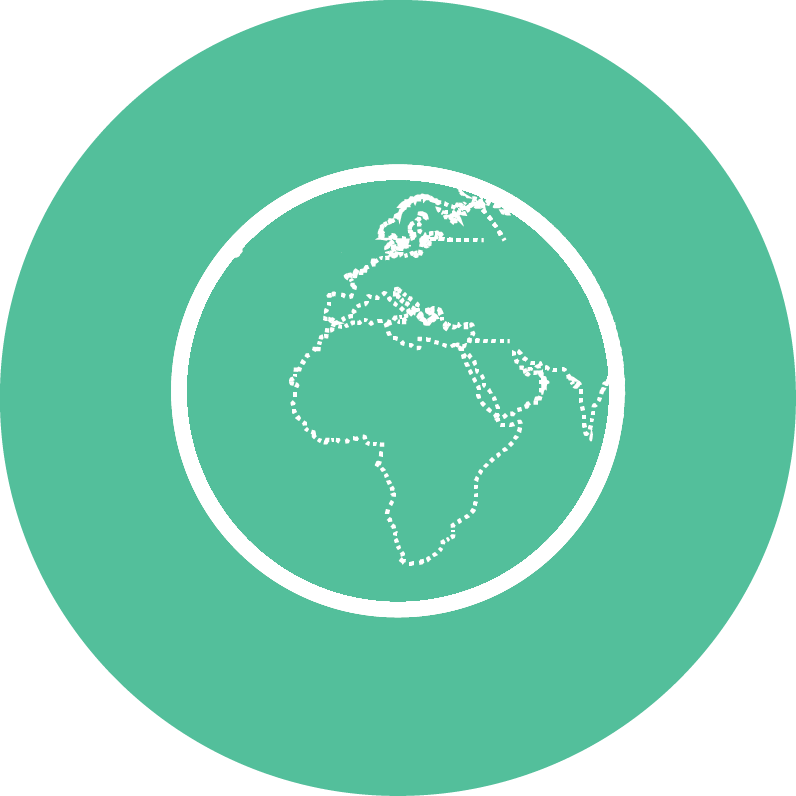 Remove Geographical Boundaries
Virtual fairs broaden your chances to visit more education fairs even out of your country and meet representatives of more foreign universities during the year of study abroad decision, especially if you live further from the capital city and bigger towns.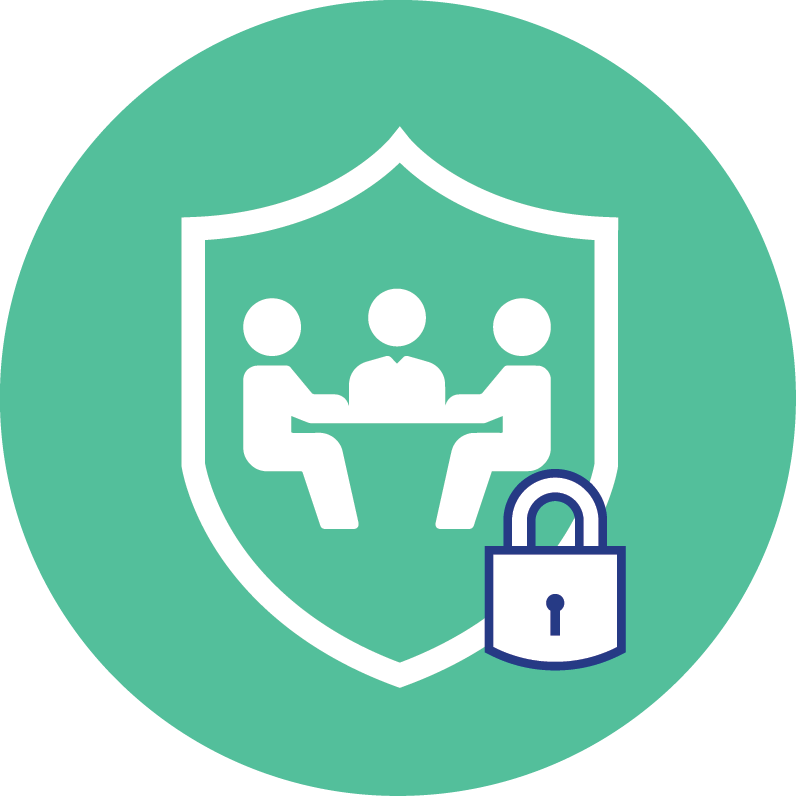 Secure Your Meeting
Typically, the most wanted universities have crowds waiting for consultations at their booth. Secure your meeting time forehand the virtual fair with all your preferred universities.
For Service Providers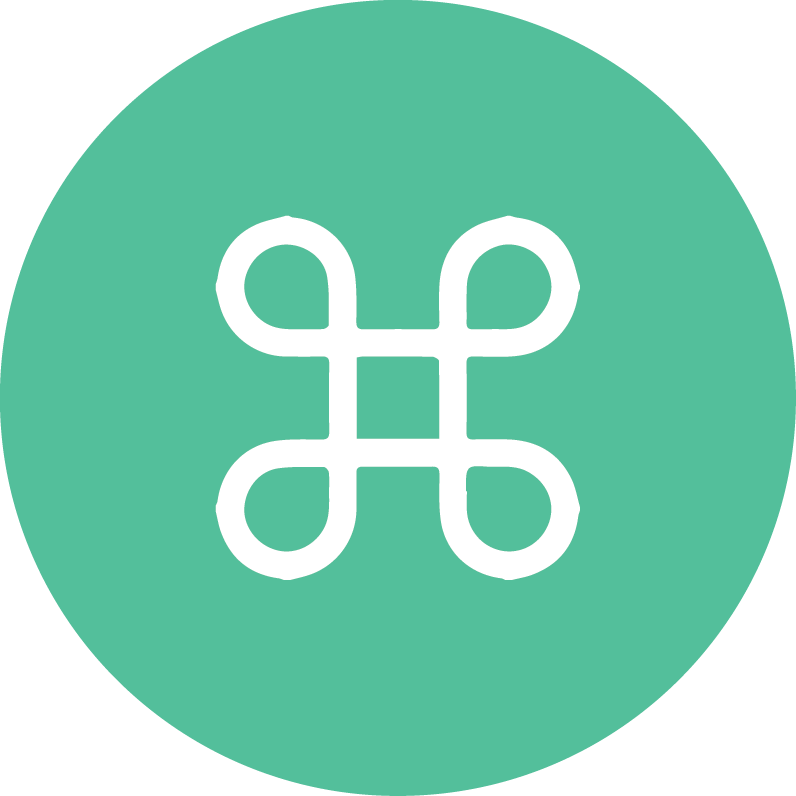 Get Connected
e-Scheduler is used by students who are looking not only for studies but also for education abroad supporting services.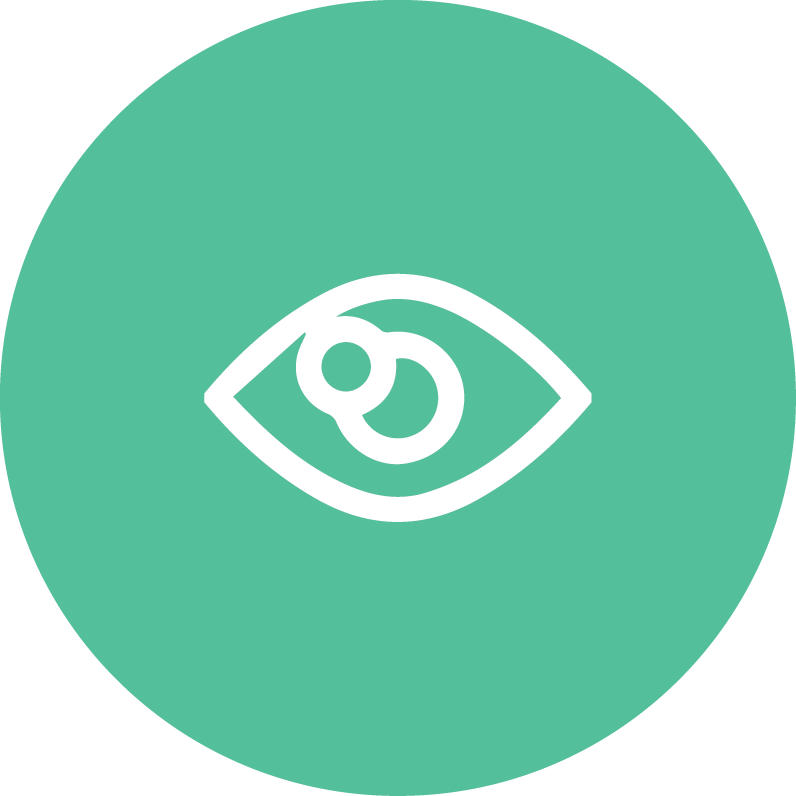 Be More Visible
Virtual fairs might be an option to inform about yourself to those who are travelling for studies, to get their confidence and finally to use your services whenever they need.
How to use?
e-Scheduler allows you to conduct webinars at any time you require with any number of participants. It is simple to announce a webinar (it could be public or for closed audience) or to attend it.
If you are An exhibitor
Step 3


Order Fair Booth,Add Promotional Material, Advertise
Step 4


Manage Attendees Via Time Slots Invite Your Contact Attendees; Confirm/Rejects Attendees; Get Your Day's Plan
Step 5


Participate In The Fair Personal Counselling; Make Presentation In The Conference Room; Generate Leads
Step 6


Follow Up Receive Contacts Of The Attendees; Access Visitors' Statistics; Share Brochures And Presentations
If you are A Visitor
Step 2


Get The List Of Participating Universities Career Consultants, Services Providers Supporting Education Abroad May Attend The Fair Too
Step 3


Fix Appointments Get The Day's Personal Schedule
Step 4


Attend The Fair For Free Get A Virtual Tour In The Exhibition Hall; Follow Personal Appointments; Attend Live Video Presentations
Step5


Keep Up With The Exhibitor After Get university's prospects; Continue with applications

e-Scheduler allows you to conduct webinars, any time you require, with any number of participants. To Participate in a Webinar: Access to our website for upcoming events, Select the webinar you wish to participate in, and click on register.Access your email with participation link and your ready to attend the session!!
Our Clients
Our clients from different regions of the world- educators, agents, service providers - emphasize the ease of using the e-recruitment tools even without deep virtual conferencing experience. had been a great relief in the student recruitment world where technology plays a vital role in business development and achieving the targets.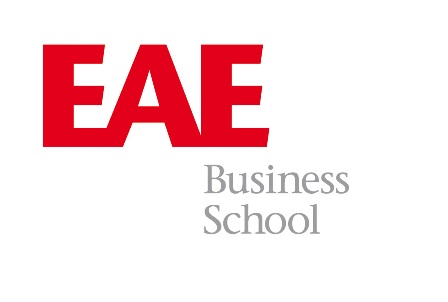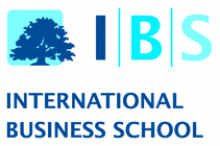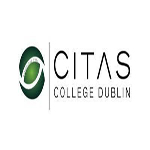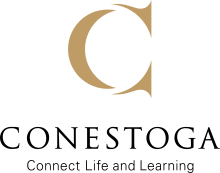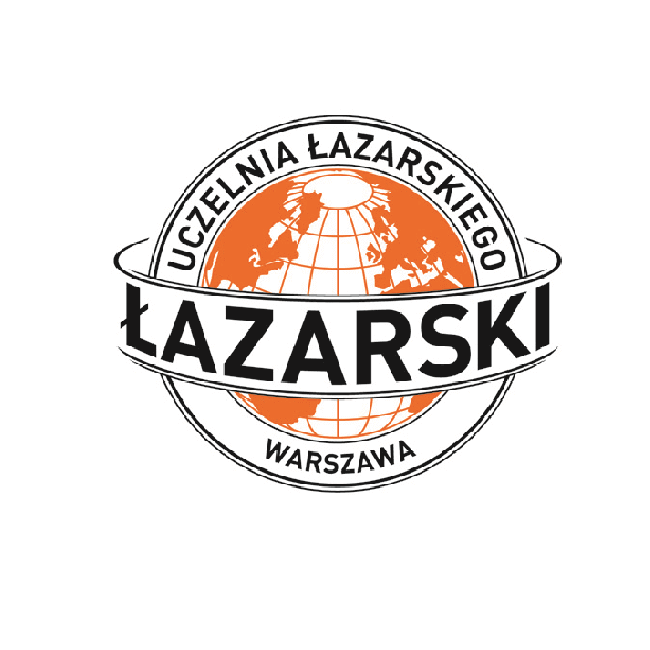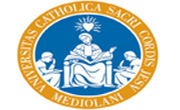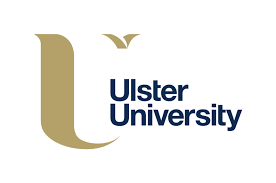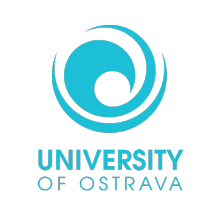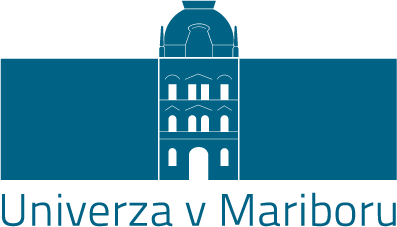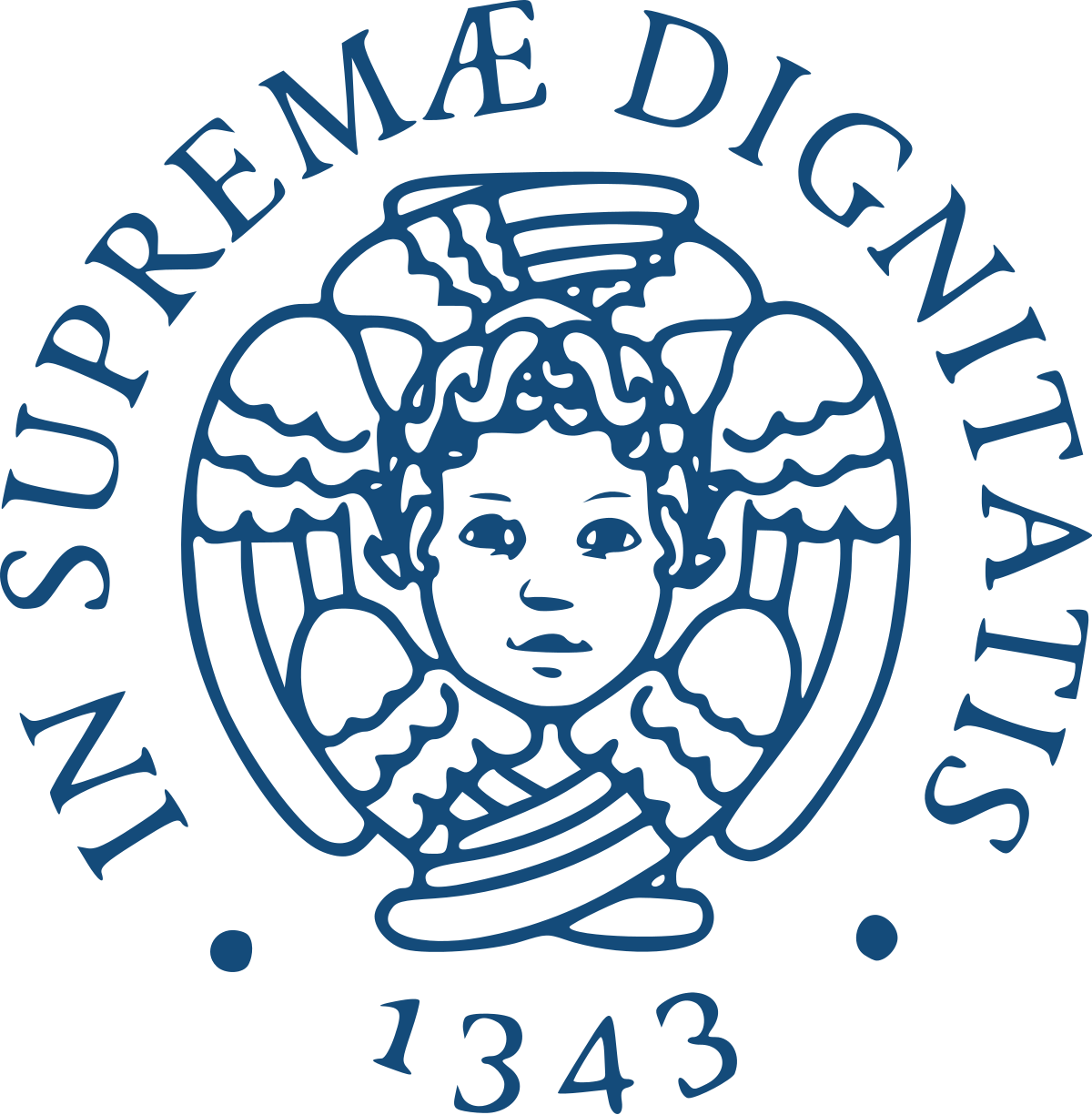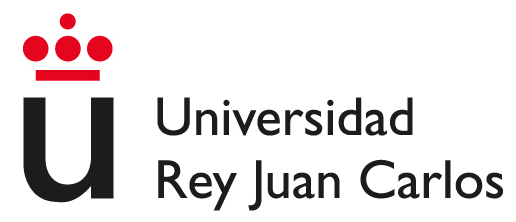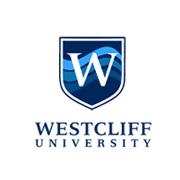 JOIN OUR NETWORK
We take the privilege of bringing this user friendly platform to all our clients with utmost efficiency and a technical proficient backend team to make the best use of this for all our clients. Try it for free!