About Us
The education industry is evolving at a supersonic rate today. From virtual classrooms to online educational tools, the average student now has access to everything at his fingertips at the click of a button; thereby eliminating the need to be physically present at a specific location at any given point in time.
e-Scheduler takes the same concept a bit further. In the distance education scenario; students, educators and agents require a means of interaction wherein students living in any location around the world can get first hand information about courses available at different universities across the globe. This requirement forms the very core of e-Scheduler.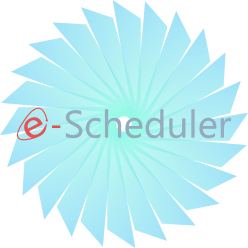 JOIN OUR NETWORK
We take the privilege of bringing this user friendly platform to all our clients with utmost efficiency and a technical proficient backend team to make the best use of this for all our clients. Try it for free!